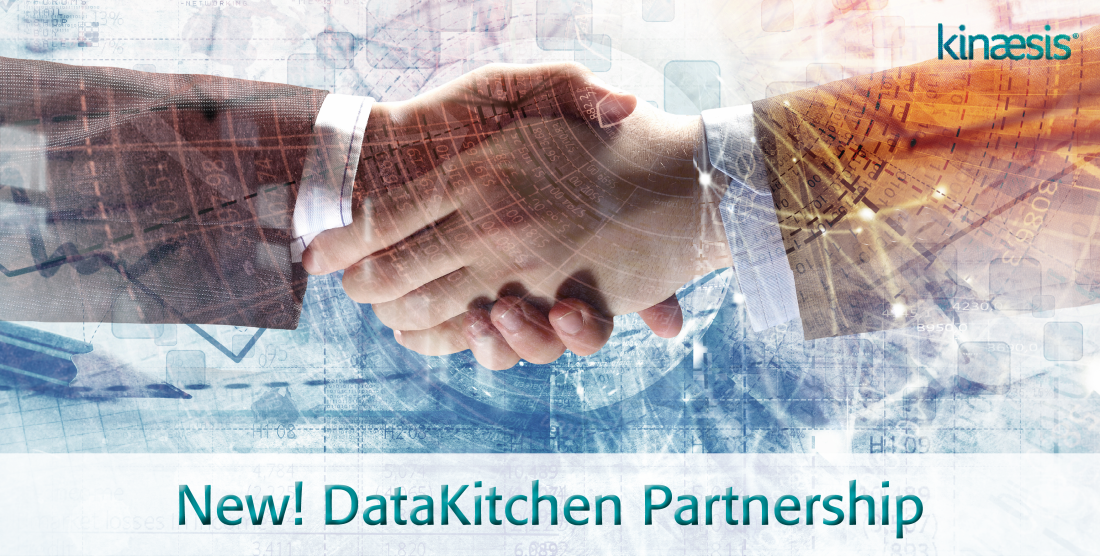 DataKitchen and Kinaesis have formed an alliance to strengthen the DataOps movement in the UK and Europe.

We will especially be working together to provide content, advice and expert opinions within the 'DataOps Thinktank' that Kinaesis has founded for Data Enthusiasts.

Kinaesis are also now recognised consultancy supplier of the DataKitchen products and we are a preferred partner to accompany implementations of their platform to European-based financial services businesses.

We are excited to start this new journey with DataKitchen and can't wait to get started.
Any further enquiries please direct to info@kinaesis.com
Created with