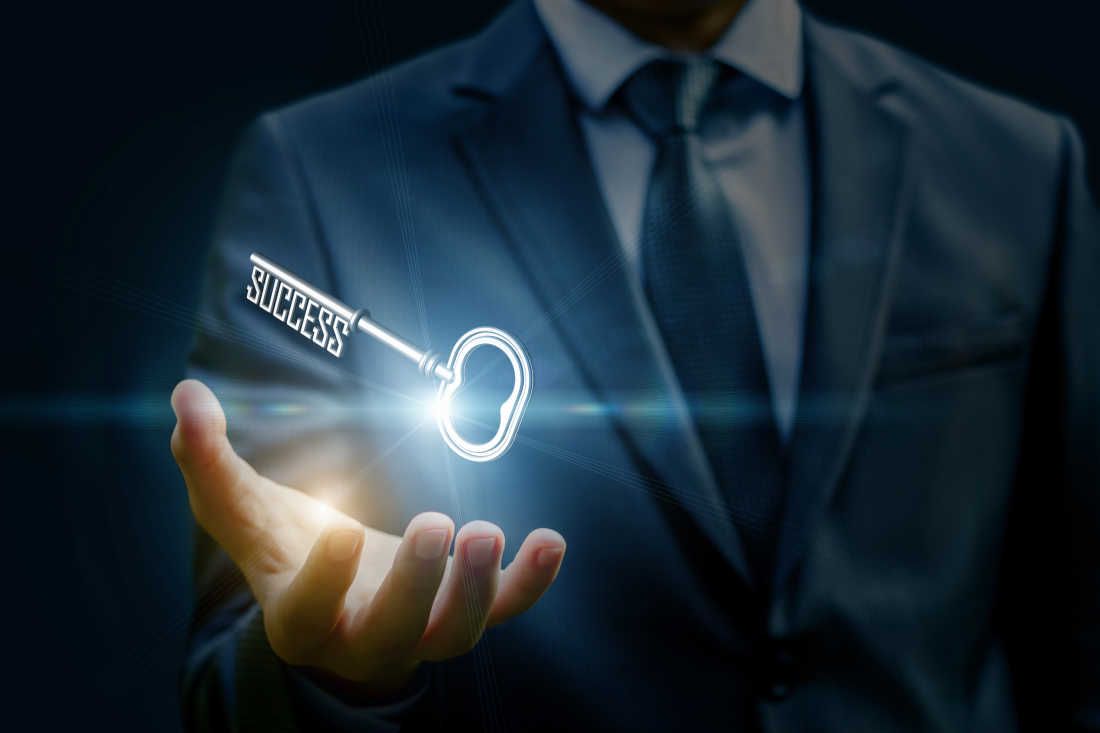 In recent meetings with clients we have come across a lot of instances of the need to improve the art of capturing requirements and building the 'Solution Contract'. Typically, these projects are large data analytics and reporting projects where the data is spread across the organisation and needs to be pulled together and analysed in particular ways. A typical data science, data engineering task in today's data centric world.

The problem that people are describing is that they are quite often asked to solve problems that the data does not support, or the requirements process does not extract the true definition of what a solution should be.

We are asked "how can you improve the process of requirements negotiation using the DataOps methodology?"

Kinaesis breaks down its DataOps methodology into the 6 IMPACT pillars. These are;
Instrumentation
Meta Data
(Extensible) Platforms
(Collaborative) Analytics
Control
Target

The requirements process is predominantly within the Target Pillar with leverage of the Instrumentation and Meta Data pillars. The Target pillar starts with establishing the correct questions to ask within the requirements process. These questions recognise the need to establish not only output, but people, process and data. You should ask a series of questions to capture this for the immediate requirement, but within the context of an overall Vision.

The second step is then Instrumenting the data and Meta Data. It is important to capture these efficiently and effectively using tools and techniques, but also to run profiling of the data to match to the model and check feasibility. Through the results of this process you can then work Collaboratively with the sponsor and stakeholders to solve the data and process requirements. Using data prototyping methods to illustrate the solution further assists in communicating the agreed output and the identified wrinkles which helps to build the collaboration through shared vision.

We find in our projects that following a structured approach to this part of the project yields results of building consensus, establishing gaps and building trust.

In one particular client engagement this improved the delivery velocity to the level that is the difference between success and failure. In another client engagement we are able to deliver very large and complex problems within an incredibly tight timescales.

The key point is that requirements definitions are there to build a shared contract that defines a solution that is achievable, therefore you need to include the DataOps analysis into the process to achieve the results that you want.
Created with