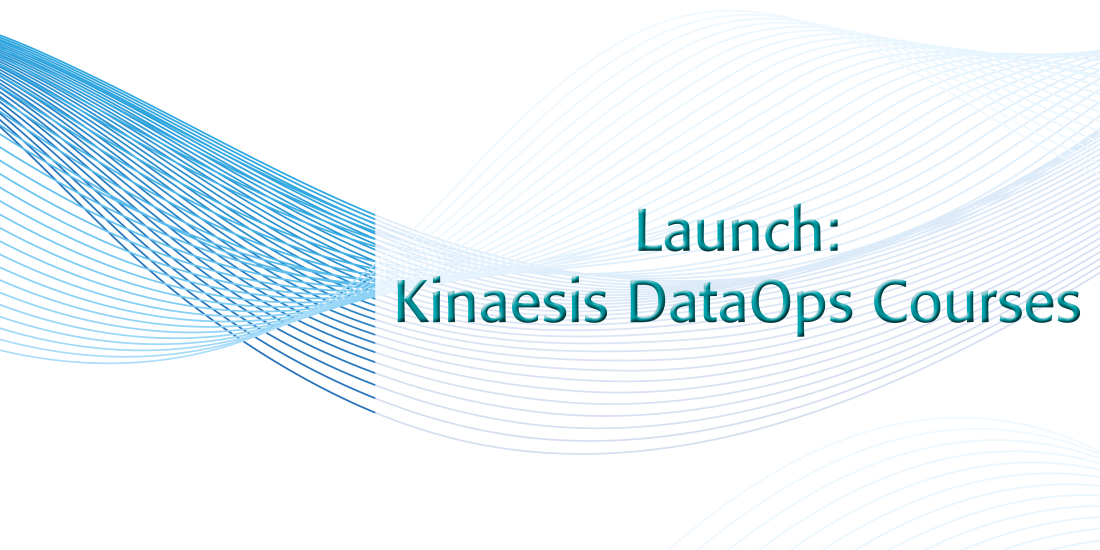 Want to enhance your own DataOps knowledge? Want to learn how to use it to drive change across all departments? We mix our knowledge and consultancy experience to empower you. DataOps is a relatively new concept but learning it and the potential within it will give you a competitive edge.
We are launching our DataOps Courses, tailored for businesses looking to increase the real knowledge available to decision makers, deliver the user experience needed to drive value and to address sources of latency, risk and complexity in their data and analytics pipeline.

Our DataOps training will help you in the following areas:


Regulatory Compliance: Address Regulatory compliance for BCBS 239, IFRS 9, CCAR, SFTR, GDPR, Dodd Frank MiFID II, Basel III / CRD, Solvency II, AIFMD.


Optimised IT Estate: Migrate EUDAs, adopt a data-centric SLDC lifecycle, automate manual solutions, orchestrate your data pipeline to allow you to decommission legacy systems, provide a pragmatic and achievable path for Cloud/Hybrid migration.


Reporting and Analytics Delivery: Solve data issues blocking the building of Reporting, Analytics, AI and Machine Learning solutions. Solve change bottlenecks through enablement of federated delivery and iterative adoption.


Enterprise Wide Data Aggregation: Build enterprise views of core data such as Single Customer View without the dependency on building slow moving monolithic solutions. Maximise the value of your existing estate and enable clear path to simplification and consistency.


Data Governance and Control: Build pervasive data management and governance capabilities as opposed to 'one-off' fixes, through embedded, efficient and sustainable capability. Govern and control your data lakes whilst maintaining project agility, combine the governance and lineage into the project process and architecture of the solution.


Data Culture: Help employees understand how they can continually harness data to drive better decision-making and uncover untapped value.

2 hour workshop: walks you through the DataOps Methodology at a high level. Key takeaways: understand the six pillars of DataOps as a set of tools to measure your organisation's maturity and plan for the future.

2-5 day course: complete with interactive exercises and case studies, the course is a definitive overview of all you need to know about DataOps. You can learn the trade secrets, pitfalls and most importantly how DataOps can benefit your progression and your organisation as a whole. This runs as either an introductory (2 day) or advanced (5 day) course depending on your level of maturity.


Provided by expert trainers with more than 60 years combined experience in delivering Data initiatives using our DataOps methodology.


If you are interested in talking more about how this can work for you, let me know if you would like to arrange a chat! If you are interested in seeing more content and tasters you can sign up for DataOps Course updates through this website.
Created with