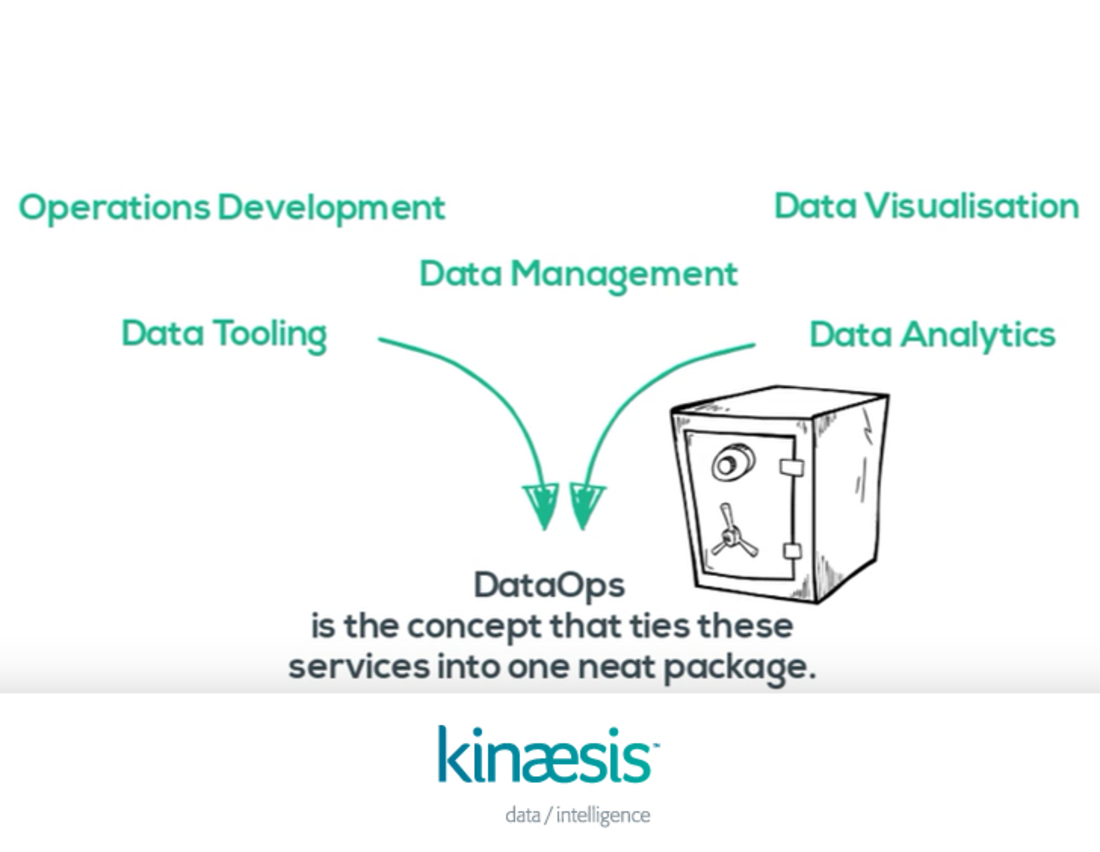 We are really pleased to announce that our world class DataOps training is now online. Over the past few months we have been converting our content into consumable short videos, quizzes and certificates. The first instalment "introduction to DataOps" is FREE and provides an overview of DataOps and our proprietary 6 pillars methodology. In the coming months we will deliver more content on each of the 6 pillars in turn. In addition to
"introduction to DataOps"
we have provided a video of our recent webinar with DataKitchen: "Differentiation through DataOps in Financial Services".

If you are inpatient for results then why not book yourself and a number of your colleagues a DataOps training course with an industry leading professional.
Created with