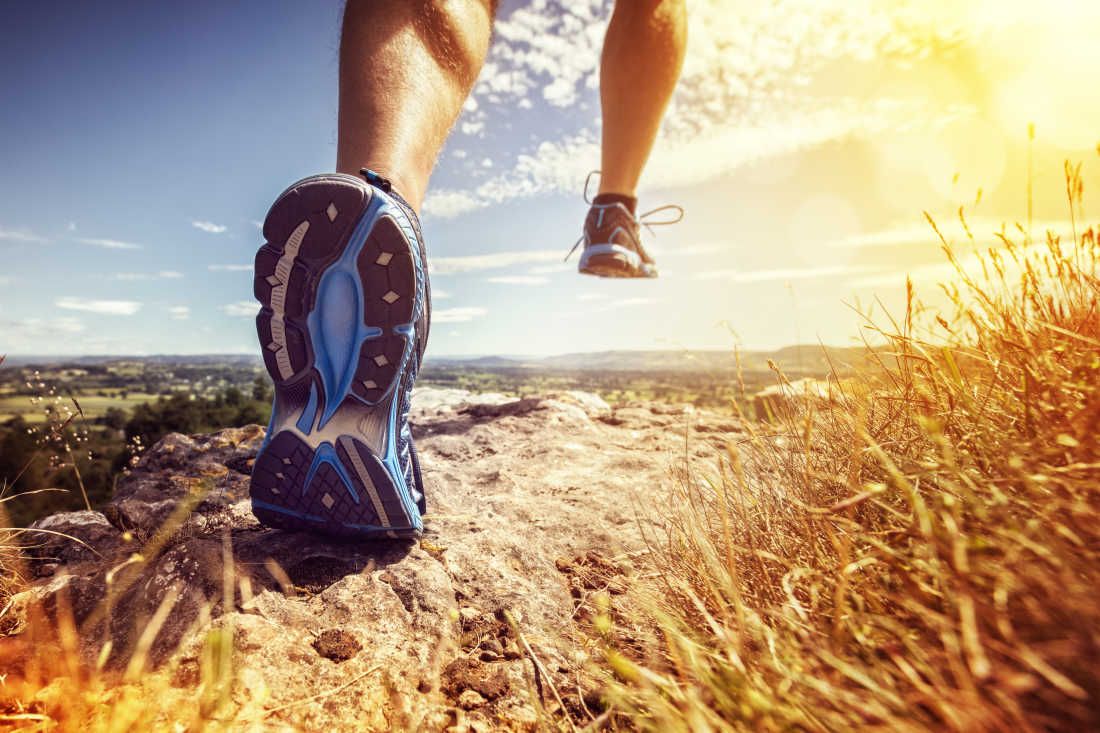 An ex colleague and I were talking a few days ago and he mentioned people don't want to buy DataOps. To this I have given some thought and can only come up with the conclusion that I agree, in the same way that I can agree that I don't want to buy running shoes, however I want to be fit and healthy. It is interesting to find so many people that are happy with their problems that a solution is less attractive.

The way to look at DataOps methodology and training is that it is an investment in yourself, or your organisation that enables you to tackle the needs that you struggle to make progress on. The needs that might resonate more with you are machine learning and AI, Digitisation, Legacy migration, Optimisation and cost reduction, improving your customer experience, and improving the speed to delivery and compliance of your Reporting and Analytics.

The DataOps methodology provides you with a recipe book of tools and techniques that if followed enables you to deliver the data driven organisation.

At one organisation that works with us, they found that working with the DataOps tools and techniques enabled them to deliver an important regulation in record time, rebuild the collaboration between stakeholders and form a template for future projects. For more information then please feel free to reach out to me.
Created with